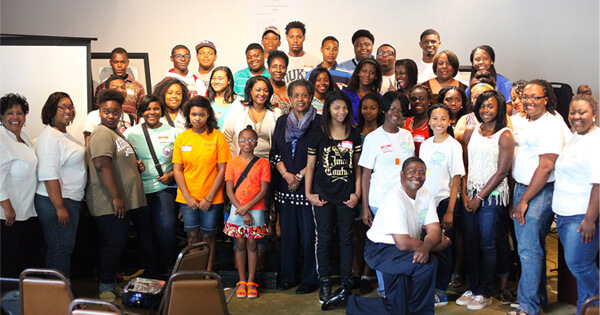 Evers Youth Empowerment Scholars (E.Y.E.S.)
Evers Youth Empowerment Day
Evers Youth Empowerment Day is about providing Mississippi youth of color with education, training, character development and team building skills that will empower them to become actively engaged in their communities. Program components include academic training, community service and physical activity. These activities instill within our youth, honor, confidence, hope, forgiveness, and responsibility. Values we want to see all of our youth embody each day.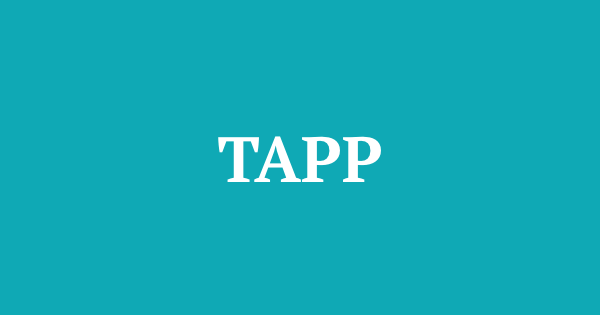 Teach. Act. Publish. Promote. (TAPP)
Originally conceived by Mrs. Myrlie Evers, the TAPP process operates as the internal programmatic process for the Center for Racial Equity.
Teach
Any program that utilizes the concept of intergenerational connections and conversations through seminars, symposiums, panels, or any educational outlet.
Act
Active programs with actionable recommendations, based on pre-identified and research based impacts.
Publish
The study or papers resulting from MMEI programmatic ideas and concept recommendations, whose findings act as a guide to other institutions and organizations working to solve the problems of today.
Promote
Impact through art that reaches all generations as a communications outlet.