Educational Resources
The Medgar & Myrlie Evers Institute is a dedicated to nurturing and developing new generations of socially and politically activated people by transferring knowledge, sharing wisdom, and nurturing civic engagement. To learn more about Medgar, Myrlie, and their family's impact on the civil rights movement, visit these educational resources.
Teaching Materials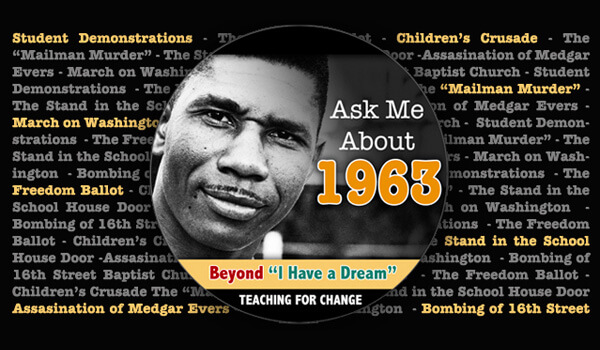 Teaching for Change: Teaching About 1963
Teaching for Change recommends teaching about the events of 1963 that were pivotal to the Civil Rights Movement. This resource also includes an introductory lesson for middle and high school students called Meet Medgar Evers.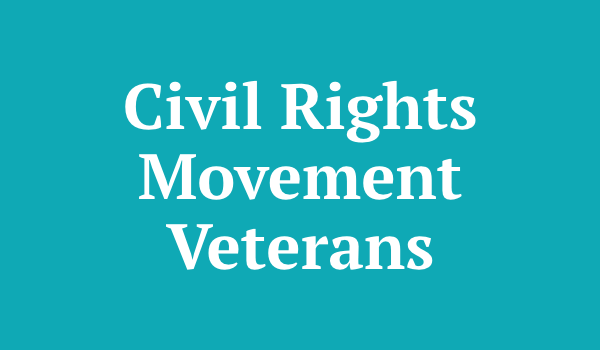 Civil Rights Movement Veterans
The Civil Rights Movement Veterans website offers a rich collection of documents, photos, oral histories, audio clips, and other resources.