Make a Contribution Today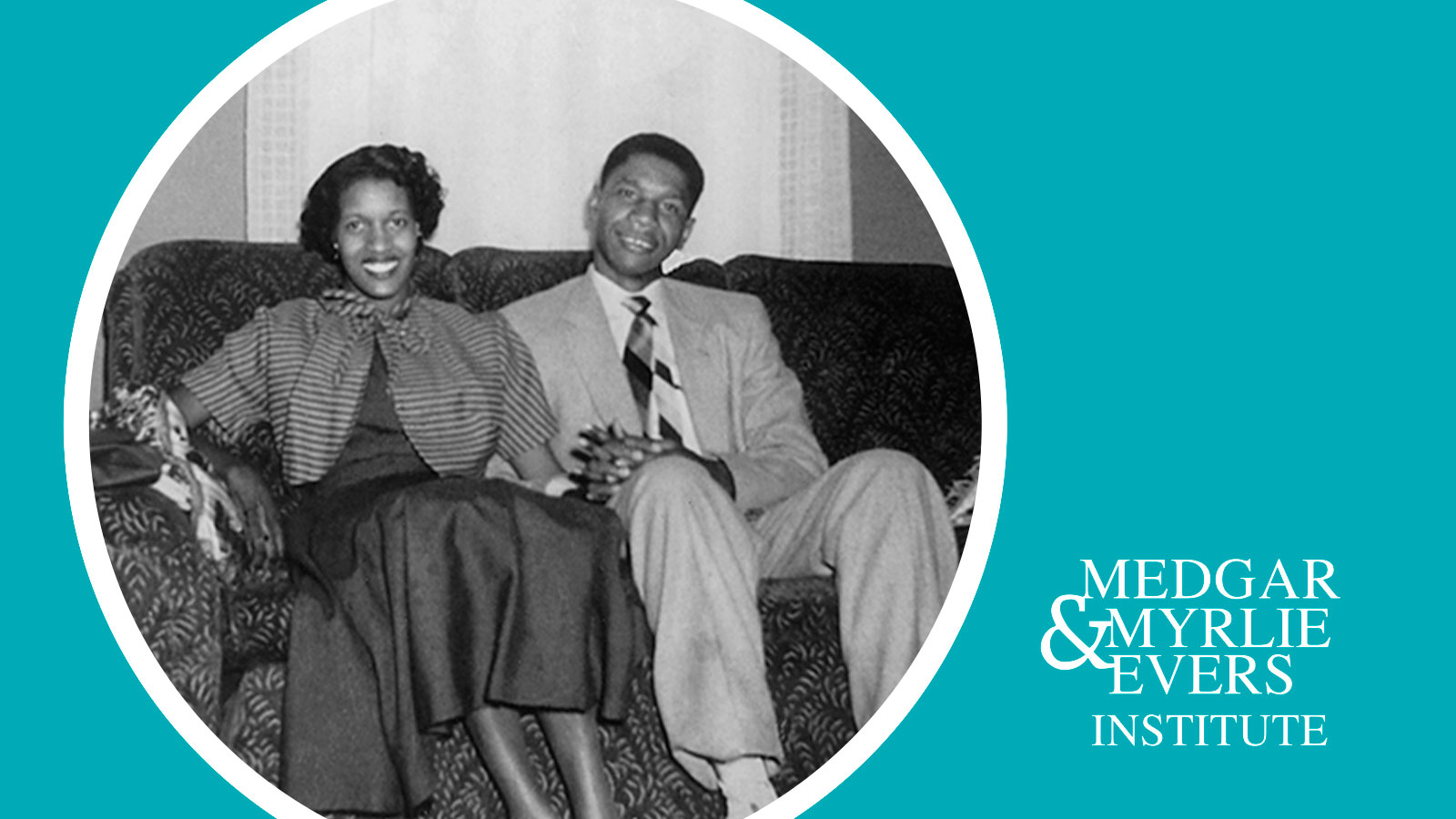 "Although great strides in the field of human relations have been made, we cannot let up now!"
– Medgar Evers, April 1961
Dear Friends,
The Medgar & Myrlie Evers Institute (MMEI) continues the vision of its founders, Medgar and Myrlie Evers, who envisioned a world where all people are treated with respect and dignity and work together to achieve social, economic, and political justice. Now, more than ever, there is an urgent need for human and civil rights change agents who are engaged, highly-skilled and enlightened, who advocate for communities experiencing injustices throughout our country.
Our commitment is to improve social justice through education, engagement, and leadership–the foundation of thriving societies. MMEI works collaboratively with strategic partners to fill significant gaps in social justice education and offer opportunities to engage in contemporary social justice issues. We are intent on fostering sustainable results through practical and comprehensive approaches to social challenges. Please join MMEI and help support our important mission of preparing young people to lead, with the help of your donations.
We are poised to take our efforts to scale by enhancing our signature program, Evers – Teach. Act. Publish. Promote. (E-TAPP).This initiative integrates a research-driven curriculum and a leadership program model, which promotes civic engagement and builds resiliency and hope in more than 1,000 youth and adults annually. Through MMEI's outreach programs like Evers Youth Empowerment Scholars (EYES); the Medgar and Myrlie Evers Research Scholar Program and the Medgar Wiley Evers Lecture Series, we continue to strive towards engaged and responsive communities. To ensure clear and meaningful implementation and fusion of our work at such a critical time in history, we need your help today in growing and preparing young leaders for this generation and the next! Please give generously during this season of giving; our young people deserve opportunities to embrace their position as leaders for positive social change! We greatly appreciate your support and donations.
Respect! Dignity! And Peace for All!
Visit our donate page and make a contribution today