James Charles Evers - September 11, 1922 – July 22, 2020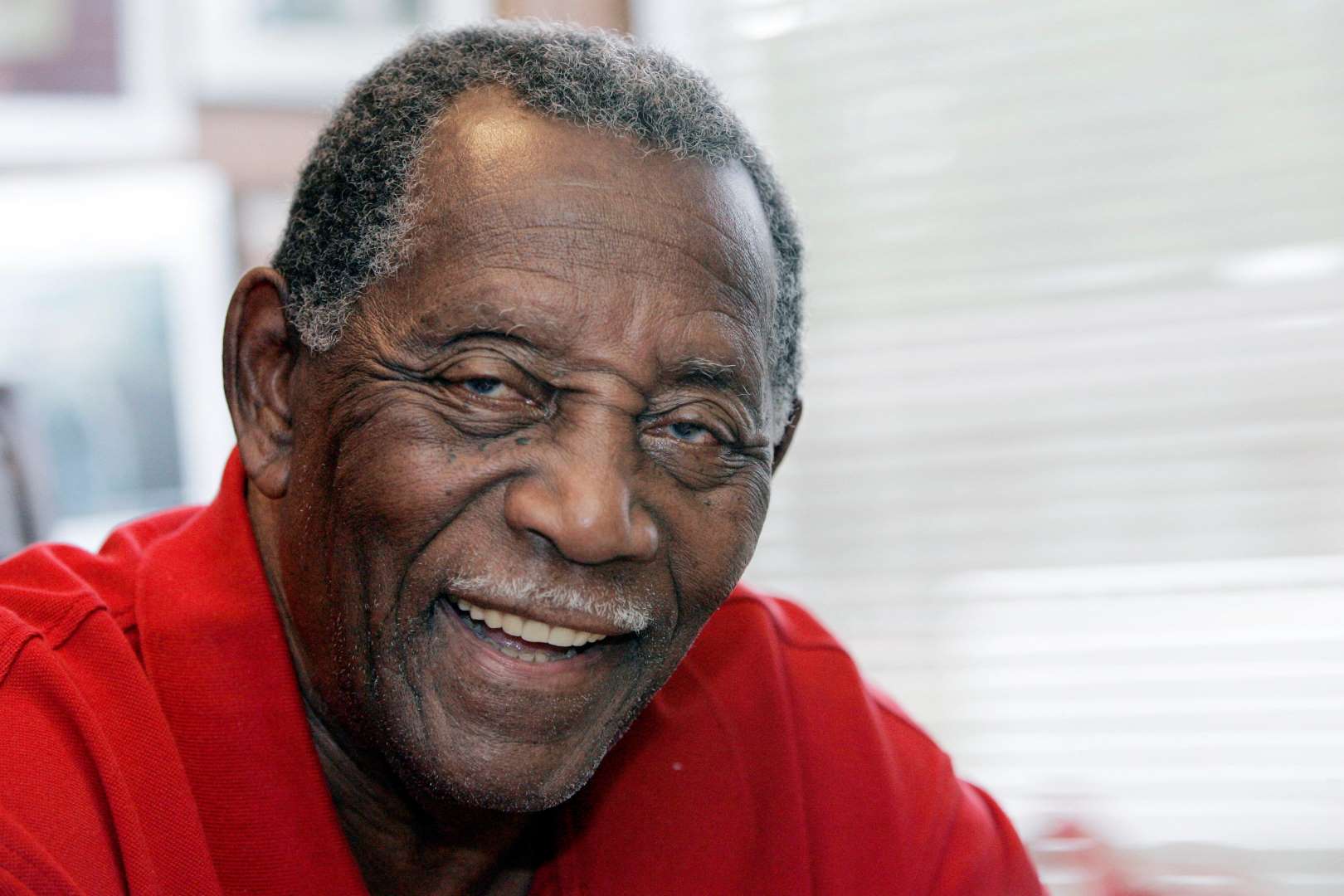 James Charles Evers
September 11, 1922 – July 22, 2020
It is with a heavy heart that we announce the passing of Charles Evers. He lived a proud and productive life as a civil rights activist, elected official, entrepreneur and radio personality.
As young boys growing up in Decatur, Mississippi, Charles and Medgar Evers faced racial adversity, thus vowing to ensuring diversity as they entered adulthood. More importantly, these brothers committed to strengthening equity, civility, social justice and the achievement of parity. In the 1950s and early 1960s, Medgar was the esteemed leader of the Mississippi movement.
After the death of Medgar, Charles ascended to Executive Secretary for the Mississippi NAACP. He later became Mayor of Fayette, Mississippi and later ran unsuccessfully for Governor of Mississippi and United States Senator.
Charles and Medgar believed in the theory and concepts of integration. They often said, "in order to 'integrate', you must be able to 'enter great' with honor and sincerity."
The Evers Institute will continue to manifest the high ideas and principles that Charles and Medgar Evers strove for during this sojourn on earth.