Congratulations to the Evers Family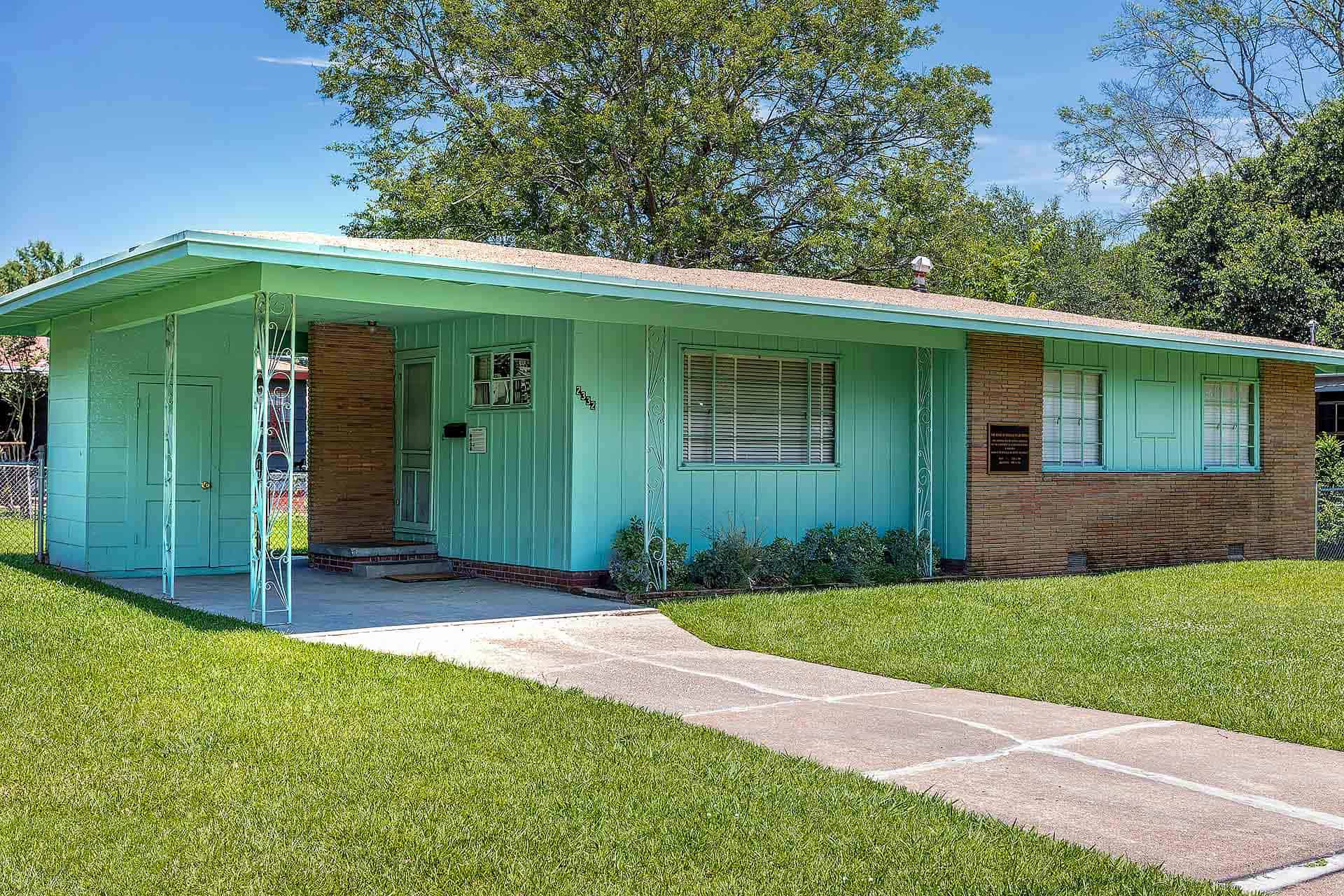 Congratulations to the Evers family, Mississippi, and the nation on the signing of the bill establishing the Medgar and Myrlie Evers home which makes the house a national historic landmark.
The designation is a timely and perhaps, prophetic reminder. In our collective efforts to address the myriad number of divisive issue of today's society, we too often neglect to remember those heroes and sheroes, who shed blood and tears and made the ultimate sacrifice to pave the way for all Mississippians to continue the fight against adversity.
The act to establish the house as a national monument is a reminder that in the search for common ground , for the common good of the state and nation, the legacy of Medgar and Myrlie Evers is a cornerstone towards achieving that goal.
– Board of Directors, The Medgar & Myrlie Evers Institute