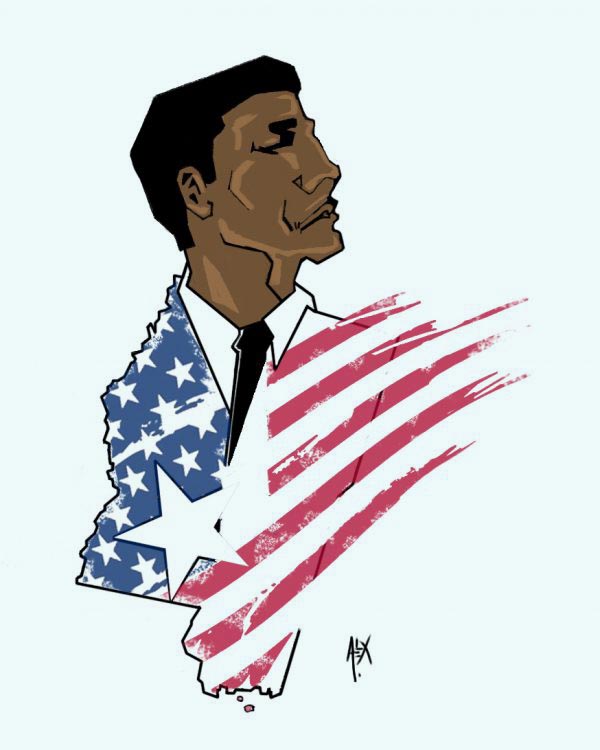 Get Involved
The Medgar and Myrlie Evers Institute seeks to create a world where all people hold the power to achieve their dreams, free of intolerance and hatred. With this vision in mind, our work advocates for dialogue centering on racial equity. We encourage you to get involved with our programs, to help strengthen communities and empower individuals through opportunities.
Register to Vote
Historically, African-Americans were denied the right to vote. Through the work of courageous and persistent activists during the Civil Rights Movement, we now have the ability to exercise our right to vote. Your vote strengthens our communities.
Follow Us
The best way to stay informed and involved with the Medgar & Myrlie Evers Institute and our ongoing work in pursuit of justice and equity is to follow us on social media. Stay up to date on Facebook, Instagram, and Twitter below
Donate
Your contribution to the Medgar & Myrlie Evers Institute supports programs and educational resources that help support and empower communities. Your gift enables us to host events, provide programs such as Evers Youth Empowerment Scholars, and more.