Our Partners
Many organizations are working with the Medgar & Myrlie Evers Institute, honoring Myrlie Evers for her vision, courage, and leadership and in recognition of the assassination of Medgar Evers, an American hero.
Strategic Partners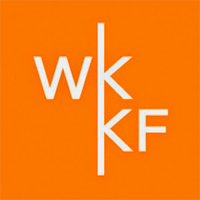 W.K. Kellogg Foundation
The W.K. Kellogg Foundation (WKKF) places the optimal development of children at the center of all we do and calls for healing the profound racial gaps and inequities that exist in our communities. We believe in supporting and building upon the mindsets, methods and modes of change that hold promise to advance children's best interests generally, and those of vulnerable children in particular. Concentrating our resources on early childhood (prenatal to age 8), within the context of families and communities, offers the best opportunity to dramatically reduce the vulnerability caused by poverty and racial inequity over time.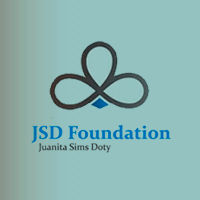 Juanita Sims Doty Foundation
Tjuanita-sims-dotyhe Juanita Sims Doty Foundation, Inc. is exclusively for charitable and educational purposes. The Foundation is dedicated to improving individual lives through community engagement and outreach. Further, this Foundation's purpose is to ignite a "spirit of service and collaboration" throughout the state, nation and the world. We will promote coalition building and support collaboration and partnerships among communities, faith-based organizations and individuals to implement service projects in the areas of education, children's and women's health and the overall health and wellness of the family. This Foundation will provide support and funding to community and faith based organizations to fulfill our overall mission and purpose.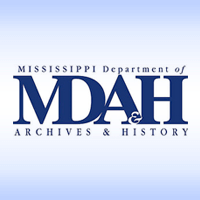 Mississippi Department of Archives & History
The Mississippi Department of Archives and History was founded in 1902. A comprehensive historical agency, the department collects, preserves, and provides access to the archival resources of the state, administers museums and historic sites, and oversees statewide programs for historic preservation, government records management, and publications.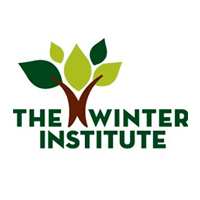 The William Winter Institute for Racial Reconciliation
The William Winter Institute for Racial Reconciliation works in communities and classrooms, in Mississippi and beyond, to support a movement of racial equity and wholeness as a pathway to ending and transcending all division and discrimination based on difference.
Community Partners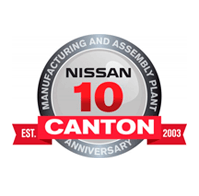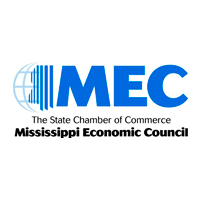 Alcorn State University
Baker, Donelson, Bearman, Caldwell, & Berkowitz PC
The Bower Foundation
The Atlanta/Mississippi Braves
Overby Center for Southern Journalism and Politics
Portico Magazine
Smith Robertson Museum and Cultural Center
tbd advertising, Bend, OR
Tougaloo College
University of Mississippi
Veterans of the Mississippi Civil Rights Movement
William Winter Institute for Racial Reconciliation
Canton Mississippi Public Schools
Jackson Public Schools
Jackson State University
Juanita Sims Doty Foundation
Butler Snow Foundation
Catholic Diocese of Jackson
The Clarion-Ledger
City of Jackson
COFO Civil Rights Education Center
Crossroads Film Society
Episcopal Diocese of Mississippi
Eudora Welty House and Eudora Welty Foundation
Fannie Lou Hamer Institute
Jackson Convention and Visitors Bureau
Jackson Municipal Airport Authority
Two Mississippi Museum
One Voice
Margaret Walker Center
Medgar Evers College
Millsaps College
Mission Mississippi
Mississippi Center for Justice
Mississippi Department of Archives and History
Mississippi Development Authority/Division of
Tourism
Mississippi Museum of Art
Mississippi Public Broadcasting
Mississippi Religious Leadership Conference
Mississippi State Conference of the NAACP