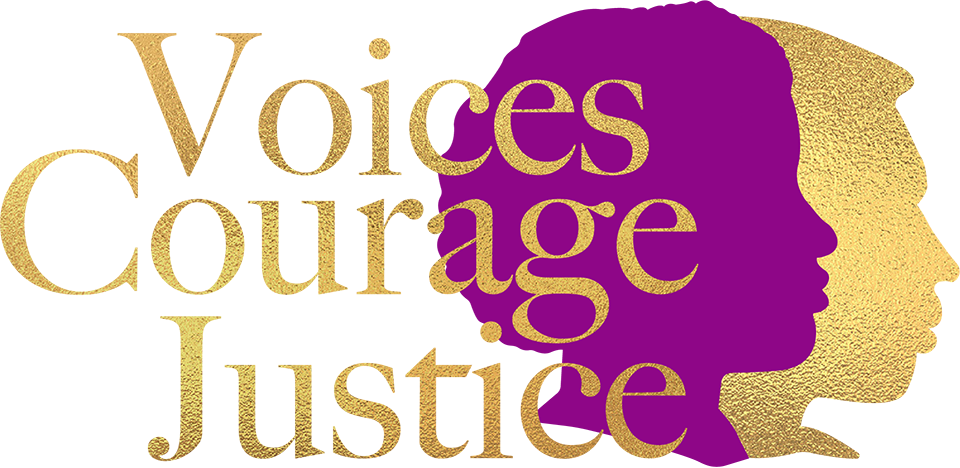 Save the Date
60th Festivities
Honoring Medgar & Myrlie Evers
June 6-12, 2023 | Jackson, Mississippi
Medgar Evers, dedicated his life to fighting for the civil and human rights of Mississippians and all Americans. His unwavering commitment to ending segregation, eradicating Jim Crow laws, investigating civil rights murders, and securing voting rights for all will be on full display during the Voices of Courage and Justice week. The commemoration will mark 60 years since the assassination of Medgar Evers.
Send Mrs. Myrlie Evers a Message
Support the 60th Festivities and the Evers family's enduring commitment to justice by contributing a message to be shared during the event.
Buy Commemorative Message
Sponsorship Opportunities
Become part of this momentous occasion. Your gift will support the reintroduction of the work and importance of Medgar and Myrlie Evers.
View Sponsorship Packages
Schedule of Events
Join us for a week of events honoring Medgar and Myrlie Evers' tremendous legacy and become part of their ongoing work.
View Schedule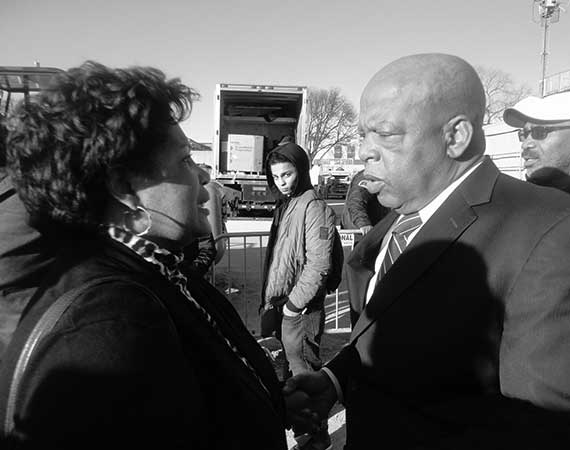 Medgar & Myrlie Evers Institute
Founded in 1989, the Medgar and Myrlie Evers Institute represents the legacies of two of the strongest champions for change in the history of our nation. MMEI is committed to strengthening communities throughout the United States so that all Americans can live a life free of violence, exercise their liberty and right to vote, and pursue advancement opportunities. MMEI aims to strengthen the areas in our society that continue to stack the deck against everyday Americans, weaken communities and eliminate progress. MMEI's goal is to inspire, educate, activate, heal, and empower the next generation of social and racial justice, civil rights and human rights activists.
"MMEI believes all Americans benefit when intergenerational connections are strengthened, new generations of socially and politically active leaders are empowered, individuals are provided with quality education and communities work together to benefit our nation." – Reena Evers-Everette
Programs
The Medgar and Myrlie Evers Institute offers programs that continue the Evers family's work, including the Evers Youth Empowerment Scholars.
Get Involved
Support the Medgar and Myrlie Evers Institute's work to create a world free of intolerance and hatred. Learn how you can participate.
Resources
Discover educational resources that share the impact of Medgar and Myrlie Evers and nurture new generations of activists.